START 4 weeks to fit TODAY
We respect your privacy. Unsubscribe at any time.
jerry's STORY
Jerry was never SUPER out of shape. In fact, he played some high school sports (football & badminton) and eventually got into CrossFit. So much so, he became a Certified CrossFit Trainer. As he did, his passion for fitness and helping others get fit grew and grew.
In fact, he started "ego lifting"... working out to satisfy his ego and eventually got arthritis from working out TOO MUCH! WTF?!?! So what now? He's a dad of 2 beautiful girls and, like many of his peers, has been trying to find "how to get in shape"... until one day he realized he was asking the wrong question. Sign up to follow the story and get in the best shape of YOUR life starting now.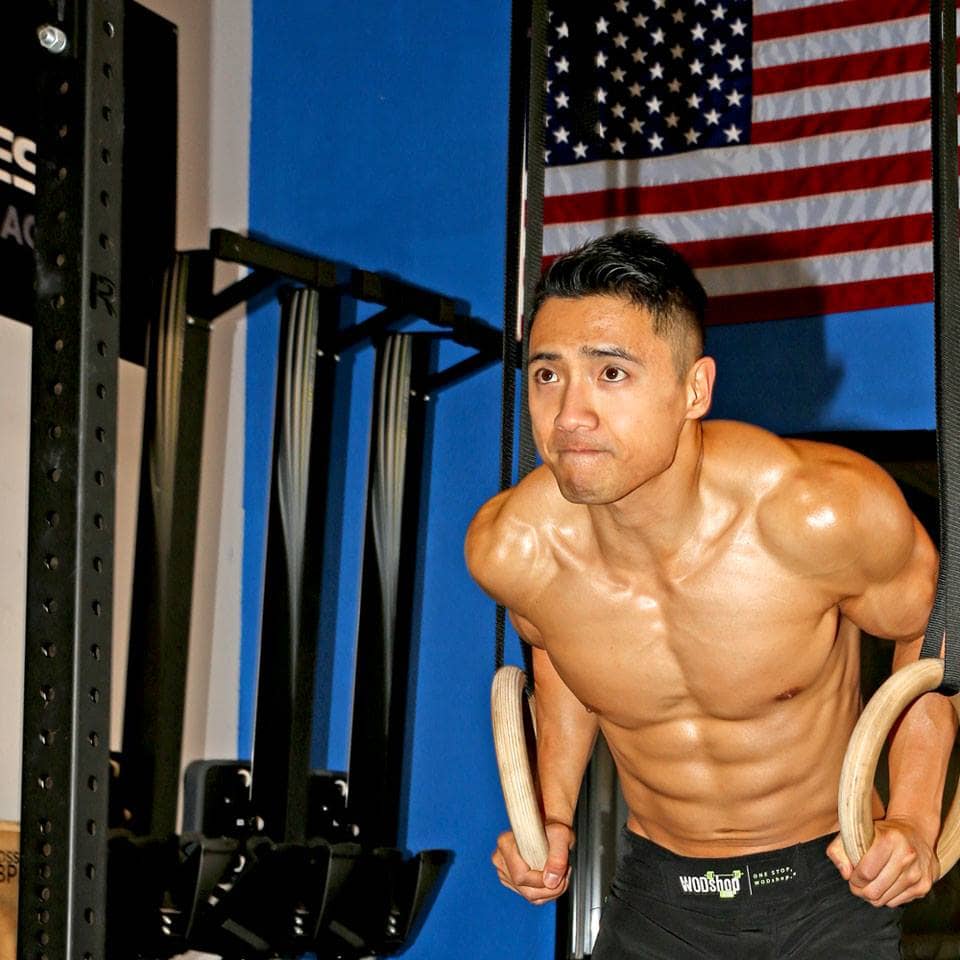 Jerry Lamigo
Husband | Father | Entrepreneur